JOY Mouse
The world's first mouse that brings you true joy!
JOY Mouse helps those who are disabled to use a traditional mouse to interact with the modern operating system freely!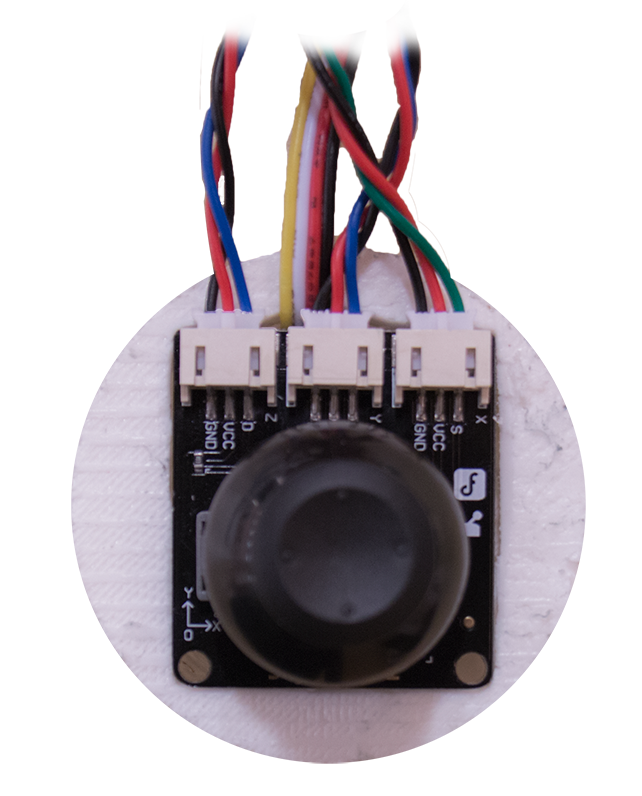 JOY Mouse is also for those who are fed up with the traditional mice and wanna surprises.
JOY Mouse brings us a brand new but very familiar way to interact with desktops and laptops.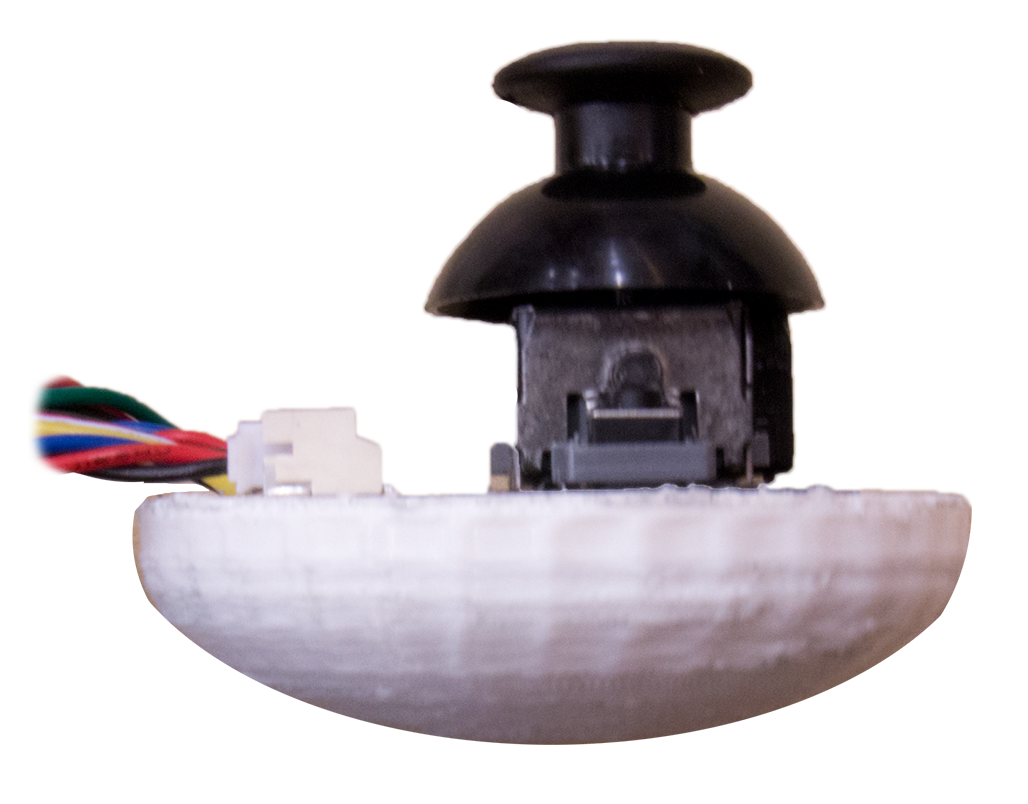 JOY Mouse is born to fit all hands in the world!
It feels incredibly comfortable when you hold it.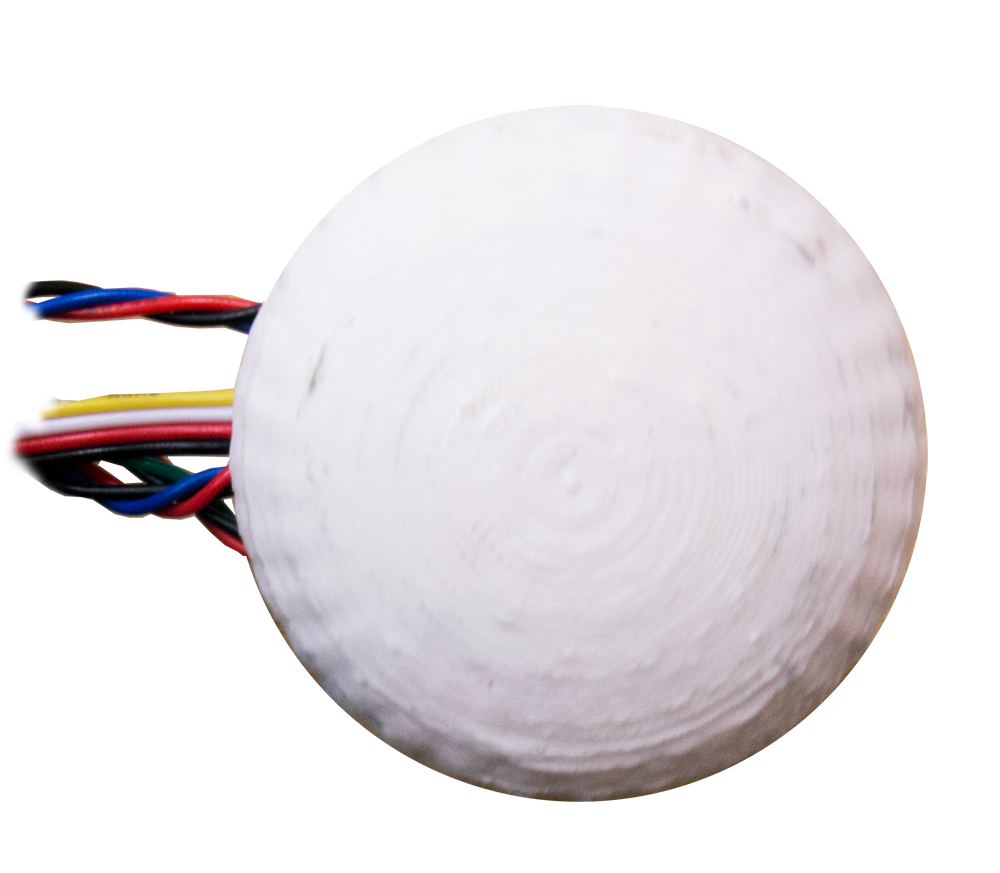 JOY Mouse is designed to be simple and beautiful.
If you don't have access to YouTube, click here to watch on Youku.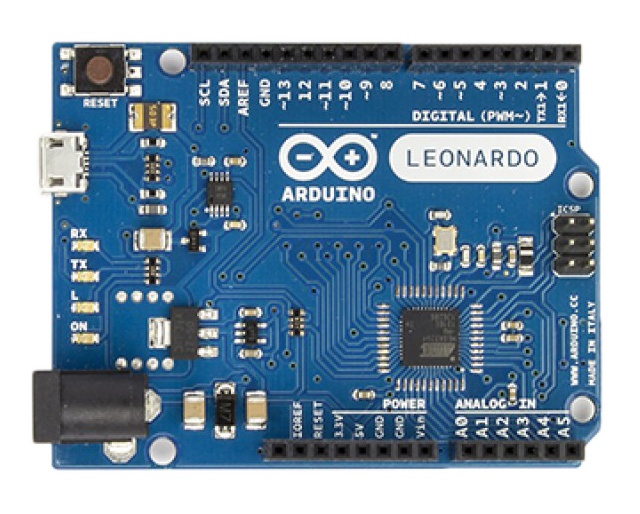 JOY Mouse is based on Arduino Leonardo.
Click here to get more information about Arduino Leonardo.